Natural Gas Tax Planning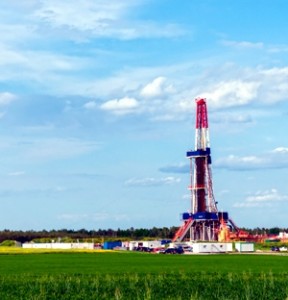 I have been intricately involved in helping individuals who reside in Wyoming, Susquehanna, and Bradford counties and are receiving natural gas royalties. I pride myself in taking the extra steps to help all of my clients understand which strategies may be the most appropriate for their situation. I help educate my client's so that they feel more informed and comfortable about the decisions they make. I have included just some information for you to see how involved I have been in tax strategies and other areas regarding royalty income.
As a member of the Wyoming County Landowner Group Core Team, I performed all of the tax research for the group.
I assisted James Leonard CPA, CMM  and Joseph Bennett, CPA, CMM in the preparation of an 8 hour course designed specifically for accountants dealing with the complex income and taxation issues of mineral rights owners
I am a former director on the board for NARO PA (National Association of Royalty Owners).
I have been personally asked to speak at NARO Coffee Shop meetings to discuss royalty check stubs.
I developed my own computer program which actually allows mineral owners to analyze each one of their check stubs.
I am currently in the process of facilitating a compliance audit of one of the major gas companies concerning royalty payments to mineral owners.